GTA new home market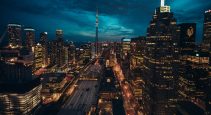 CondoBusiness
The new condo market in the GTA has not only fully recovered from a pandemic slump, but reached record sales in the second quarter of 2021.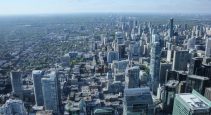 CondoBusiness
The GTA new home market was quiet in August as potential home buyers waited on the sidelines, according to BILD and Altus Group.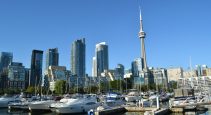 CondoBusiness
Sales of new homes in the GTA slowed in July as prices held steady, according to the Building Industry and Land Development Association (BILD).