Gord Cook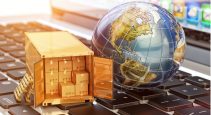 Canadian Property Management
GTA warehouse space is getting a makeover as consumer populations grow, flagging potential for more fulfillment centres closer to downtown Toronto.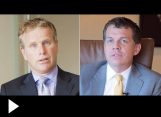 Canadian Property Management
This video report looks at the industrial market in the GTA. Commentators: Gord Cook, executive vice-president of Colliers International Canada, and Scott Hayes, president and CEO of Dundee Industrial REIT.