facility solutions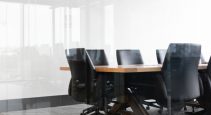 REMI Network
ABM, a provider of building maintenance and facility services across Canada and the United States, has named Don Colleran an independent director effective September, 6.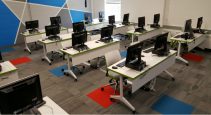 REMI Network
The Université de Saint-Boniface in Winnipeg, Manitoba retrofitted a classroom with flexible wireways that would create a more active learning environment.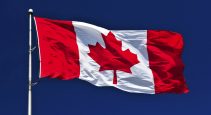 REMI Network
Veritiv Corporation, a leading distributor of facility solutions, is building new headquarters and a warehouse in Canada.