Don River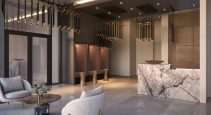 REMI Network
The 34-storey LeftBank condo in the Don River area of Toronto is launching next month, ahead of an eight-month closure of the soon-to-be upgraded Don Valley River Trail.
Canadian Property Management
Yonge Park Plaza will offer the opportunity to own office space within a hotel setting, when the seven-storey glass building begins to rise this year.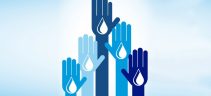 REMI Network
Waterfront Toronto, along with multi-level government support, has announced a $5 million funding boost for work on the naturalization of the Don River.