Djordy Seelmann
Canadian Apartment Magazine
Short-term rental housing providers in major European cities are now pursuing local tenants and advertising more mid- and long-term availabilities as a hedge against slumping international travel.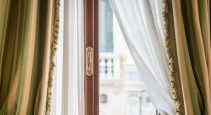 Canadian Apartment Magazine
The platform typically boasts about 50,000 active listings for rental accommodations, stretching across several European markets that have suffered high rates of COVID-19.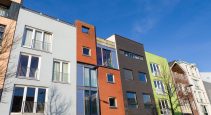 Canadian Apartment Magazine
Supply and demand trends in 18 European markets may resonate with Canadian landlords and apartment hunters, as analysts conclude "the lack of rental properties on offer is only aggravating the situation".