Bayside Toronto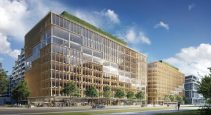 REMI Network
Starting its ascent in the Bayside Toronto community last week, T3 Bayside will bring 251,000 square feet of mass timber office space to the eastern waterfront.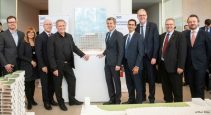 Canadian Facility Management & Design
HRH Crown Prince of Denmark was in Toronto earlier this month to announce plans for a 10-storey timber-constructed office tower set for Bayside Toronto.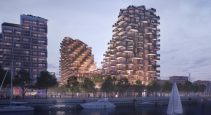 CondoBusiness
Hines and Tridel recently announced the fourth and final phase of their waterfront residential partnership on Bayside Toronto, to be named Aqualuna.