Steel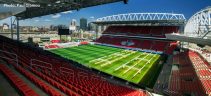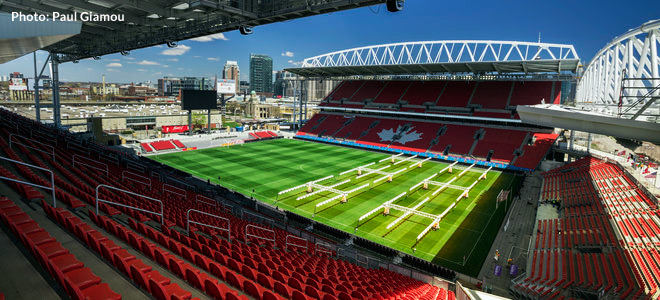 BMO Field hosted the celebration of two goals at the TFC's home opener May 7. One was the completion of the sports venue's $150-million transformation.
Creative industries in Hamilton, Ontario are now forming the physicality of the city's landscape and impacting municipal public policy.
Telus Garden, a mixed-use development project in downtown Vancouver, will feature a 220-foot canopy arch that extends over an entire city block.