Wyse
Canadian Apartment Magazine
Peter Mills, Co-CEO of Wyse Meter Solutions, reports on the latest advancements in sub-metering and how it is reshaping the multifamily space.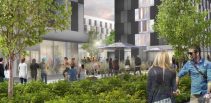 Canadian Apartment Magazine
Wyse has announced a partnership with FCS Development Corporation to deliver turnkey submetering solutions to The Quad at York – a new, pre-eminent and purpose-built student housing community on the York University Keele Campus in Toronto.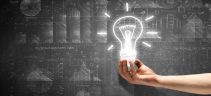 Canadian Apartment Magazine
Wyse Meter Solutions Inc. announced that it has formed a partnership with Park Property Management Inc. to deliver SyNERGY, its comprehensive utility expense management solutions, across Park's complete building portfolio.