Patricia Arsenault
CondoBusiness
According to the Building Industry and Land Development Association (BILD), the prices of new homes in the GTA showed few signs of slowing down in February.
CondoBusiness
The sale of new condo units eclipsed the sale of new single-family homes in the GTA by more than two-fold in January.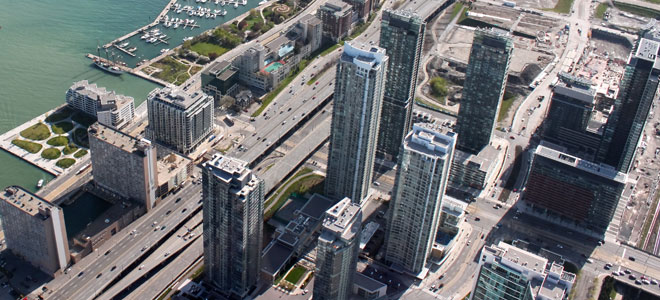 CondoBusiness
New home sales climbed in the GTA in October, largely driven by sales of multi-family homes, condo apartments in high-rise and mid-rise buildings and stacked townhomes, says BILD.