Mike Chopowick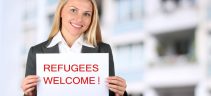 Canadian Apartment Magazine
FRPO's Mike Chopowick offers landlords important dos and don'ts for screening refugees as prospective tenants, and highlights a few goodwill initiatives.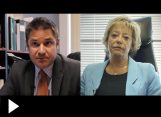 Canadian Apartment Magazine
This video report looks at rent control, and how new and existing mandates will affect building owners' properties. Commentators: FRPO's Mike Chopowick and Heather Waese of SPAR Property Paralegal Professional Corp.