Michael Brown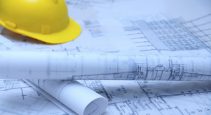 Construction Business
Kate Thompson has been named president and CEO of CMLC, assuming the role in 2020 with the departure of Michael Brown. He served in the role since 2011.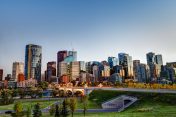 Construction Business
CMLC has announced a new partnership with the University of Calgary's Faculty of Environmental Design to occupy the main floor of the Castell Building.