John De Vellis
CondoBusiness
With construction booming and land scarce, condo buildings in urban areas may face a situation where a neighbouring developer requires access to their land.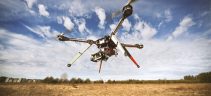 CondoBusiness
A drone can capture data about the building structure as it scales the envelope, but consider too the images or video it could unintentionally capture.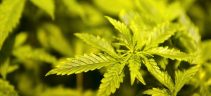 CondoBusiness
A lawyer illuminates lessons from a case concerning excessive water use by a legal grow-op in a condo as the federal Liberals plan to legalize marijuana.