Jim Toy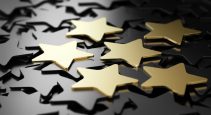 Design Quarterly
The Interior Designers Institute of B.C. (IDIBC) created the Fellow Awards to recognize the outstanding contributions of members.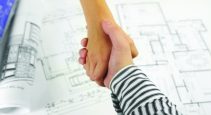 Design Quarterly
The Architectural Institute of British Columbia (AIBC) and the Architecture Foundation of British Columbia (AFBC) have signed a Memorandum of Agreement.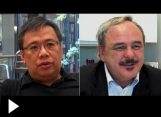 Design Quarterly
This video report looks at how the architecture and interior design industries have responded to new industry realities. Commentators: False Creek Design Group's Jim Toy and HOK's Joe Pettipas.