housing market forecast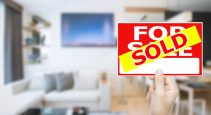 CondoBusiness
CREA's revised national forecast for home sales activity for 2018 and 2019 finds sales are expected to fall by 9.8 per cent to 462,900 units this year.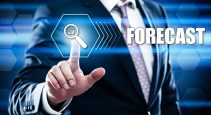 CondoBusiness
The Canadian Real Estate Association has updated its housing market forecast for sales activity in 2017 and 2018, predicting lower sales activity in 2018.
CondoBusiness
The updated housing market forecast for 2017 and 2018 from the Canadian Real Estate Association finds national home sales will fall in coming years.