workplace technology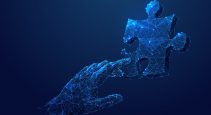 REMI Network
A new merger between iOFFICE and SpaceIQ creates one of the most complete workplace technology companies in the world as the era of hybrid work unfolds.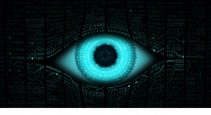 REMI Network
New surveillance technologies designed to help employers monitor staff productivity are largely viewed as unreasonable, a UBC study shows.
Canadian Facility Management & Design
Workplace technology like occupancy analytics will take on greater relevance as facilities strive to become more productive and healthy.