waterfront development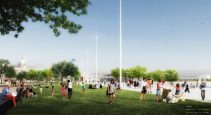 Canadian Property Management
A preliminary master plan for the Old Port of Montreal imagines a dynamic, mixed-use waterfront site with closer access to the St. Lawrence River.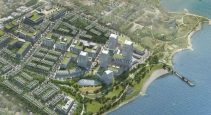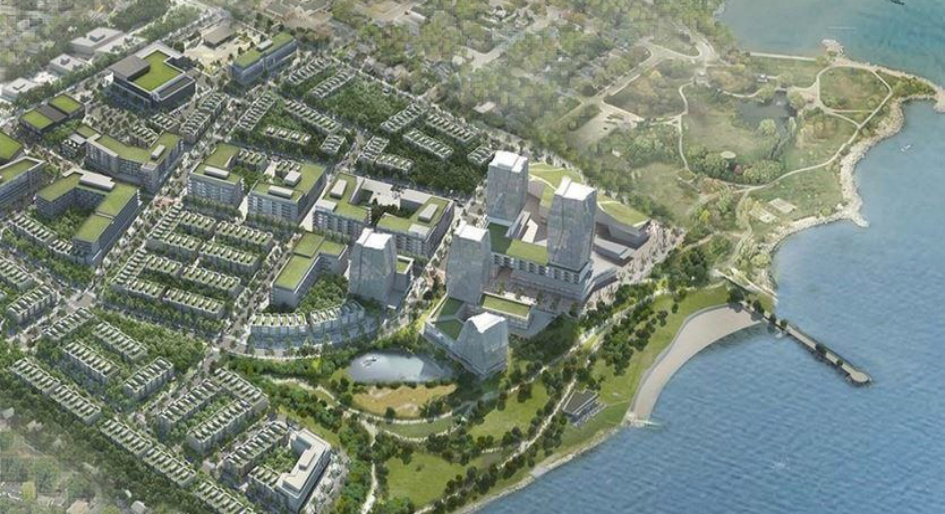 REMI Network
West Village Partners recently purchased a 72-acre, former oil refinery site in Port Credit, Ontario.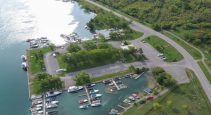 REMI Network
The Niagara Parks Commission issued a RFP to invest in its marina property at Miller's Creek, 22 kilometres south of Horseshoe Falls in Fort Erie.