Todd Smith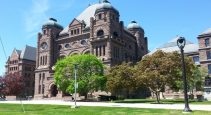 REMI Network
There's a new point person on the condo file in Ontario's Progressive Conservative government after a cabinet shuffle yesterday.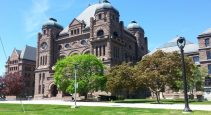 CondoBusiness
The fate of some of the recent changes Ontario's condo laws remains unknown after the change in provincial government three months ago.
REMI Network
Todd Smith, MPP for Prince Edward-Hastings, has been named Minister of Government and Consumer Services in Ontario Premier Doug Ford's cabinet.