TD Greystone Asset Management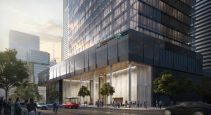 Canadian Property Management
The 25-storey office building which features approximately 690,000 square feet of Class "AAA" space, is the first phase of Menkes' mixed-use community – Sugar Wharf.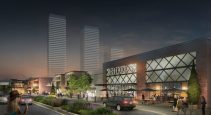 Canadian Property Management
Cadillac Fairview (CF) and TD Greystone Asset Management (TD Greystone) are also in discussions with the City about rezoning the CF Fairview Mall site to accommodate additional, mixed-use density.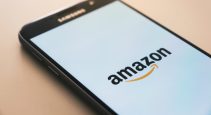 Canadian Property Management
Amazon is opening a new fulfillment centre in Leduc County, south of Edmonton. The new centre will create more than 600 full-time jobs by 2020.