TD Bank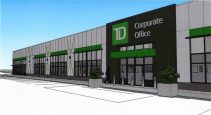 Canadian Property Management
Cadillac Fairview has announced plans to open a $25 million TD corporate office in the former Sears space at CF Champlain in Dieppe, New Brunswick.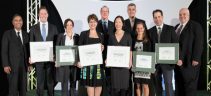 REMI Network
At a gala dinner on September 30, Engineers Canada handed out a total of six scholarships to engineers working on a broad range of projects.
REMI Network
Roger Johnson, senior vice-president of enterprise real estate at TD, describes the benefits of implementing ENERGY STAR Portfolio Manager.