Tania Johnston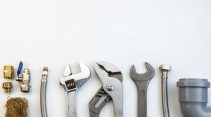 Construction Business
MCA Canada and the CIPH welcome the federal government's new $10-billion Canada Infrastructure Bank (CIB) Growth Plan.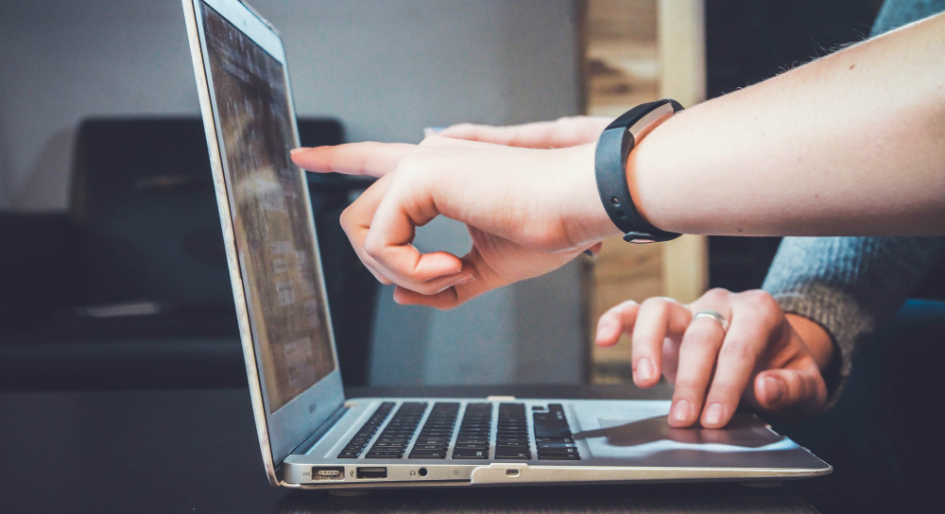 Construction Business
MCAC is hosting the association's first-ever virtual conference on May 27, providing a full-day of sessions in an online event-platform.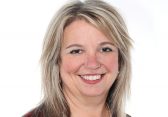 Construction Business
Pierre Boucher, CEO of the Mechanical Contractors Association of Canada (MCAC), will leave the association on Feb. 28. Tania Johnston is the new CEO.