StorageVault Canada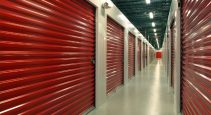 Canadian Property Management
Two newly closed transactions with a relatively modest $8.7-million price tag have pushed StorageVault Canada past the $140-million milestone for deal value thus far this year.
Canadian Facility Management & Design
Six vendor groups were involved in the deal for 13 store locations and a vacant land parcel.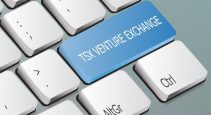 Canadian Apartment Magazine
Venture 50 accolades are awarded based on three equally weighted criteria for one-year gains in share price, trading volume and market capitalization.