Stephen Harper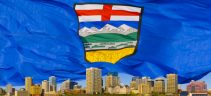 Canadian Apartment Magazine
The province of Alberta announced that it has unveiled a new Alberta advisory council that includes former Prime Minister Stephen Harper and Bob Dhillon, CEO of Mainstreet Equity.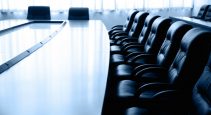 REMI Network
Colliers International has appointed former prime minister Stephen Harper to its board of directors, effective immediately.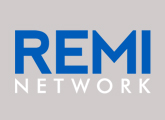 CondoBusiness
Prime Minister Stephen Harper unveiled a pledge Wednesday to raise the Home Buyers' Plan withdrawal limit from $25,000 to $35,000 if re-elected.