statistics
CondoBusiness
According to the Greater Montreal Real Estate Board (GMREB), condominium sales in the Montreal region fell nine per cent, year-over-year, in January. In fact, with the exception of plexes (two to five units), all property types registered decreased sales when compared with January 2014 statistics.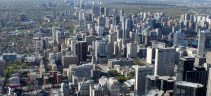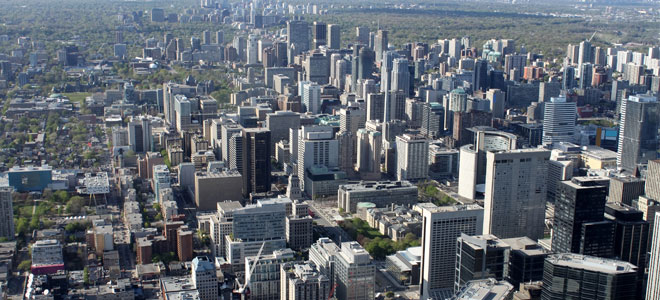 CondoBusiness
As stated in a report from RealNet Canada Inc. (RealNet), new home sales across the GTA increased by a substantial 41 per cent, year-over-year, in 2014. With 39,736 transactions, the new home industry created thousands of jobs for Canadians while ensuring further job retention for years to come, says the Building Industry and Land Development Association (BILD).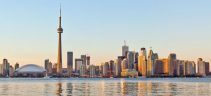 CondoBusiness
At the end of the 2014 calendar year, Greater Toronto Area home sales, reported through the TorontoMLS system, registered a 6.7 per cent increase over the 2013 sales figure, according to the Toronto Real Estate Board (TREB). In 2014, a total of 92,867 sales were recorded, with 4,446 of them taking place in December.