Square One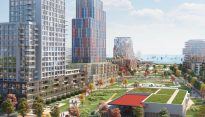 Canadian Apartment Magazine
Mega mixed-use projects are reshaping the suburbs and providing viable long-term solutions to accomodate the GTA's unprecedented growth spurt.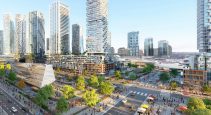 CondoBusiness
The first pieces of an envisioned 130-acre new mixed-use community adjoining Mississauga's Square One Shopping Centre should be underway later this year.
Canadian Property Management
Square One Shopping Centre has announced a new expansion at its site in Mississauga, Ont, due to open its doors in November 2018.