sports facilities
Facility Cleaning & Maintenance
As live sports and entertainment return, managers of venues are faced with an assortment of safety and cleanliness challenges.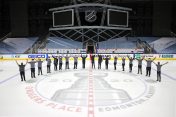 Facility Cleaning & Maintenance
Scandinavian Building Services rose to the challenge of keeping things clean, safe, and healthy in the Western Conference NHL bubble.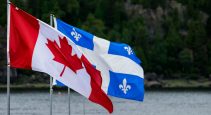 Canadian Facility Management & Design
The governments of Canada and Quebec are jointly funding a new sports complex in the town of Val-d'Or and the renovation of two sports facilities in Quebec.