small business owners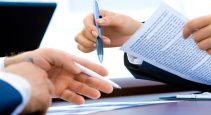 REMI Network
Vancity has launched the Unity Pivot Business Loan for small businesses who need to adapt due to COVID-19. Loans of up to $150,000 are available.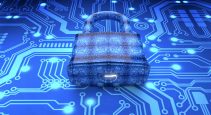 Canadian Facility Management & Design
Shred-it's Information Security Tracker survey finds businesses may not be keeping up with digital security risks in a growing digital environment.