RPP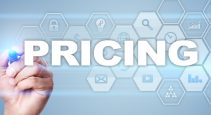 CondoBusiness
Electricity prices could become more responsive to fluctuating commodity costs if proposed regulatory amendments are adopted in Ontario.
CondoBusiness
It appears that seven weeks of COVID-19-related electricity rate relief for residential and small business customers did not adversely undermine Ontario power system revenue.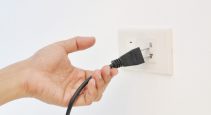 Canadian Apartment Magazine
There has been no rate relief with the latest stay-at-home imperative, but the Ontario Energy Board has extended the annual prohibition on electricity shut-offs during the cold months to cover much of May.