reopening economy
REMI Network
Allowing cities and counties to open and close independently based on standardized guidelines is the safest way of reopening, a new study finds.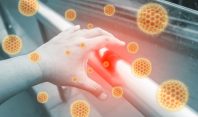 Canadian Apartment Magazine
As Ontario prepares to reopen the economy, what will the upcoming months look like for multi-res operations? Legal expert Joe Hoffer shares important tips to help landlords manage the risks as they navigate their way into "new normal".