refrigeration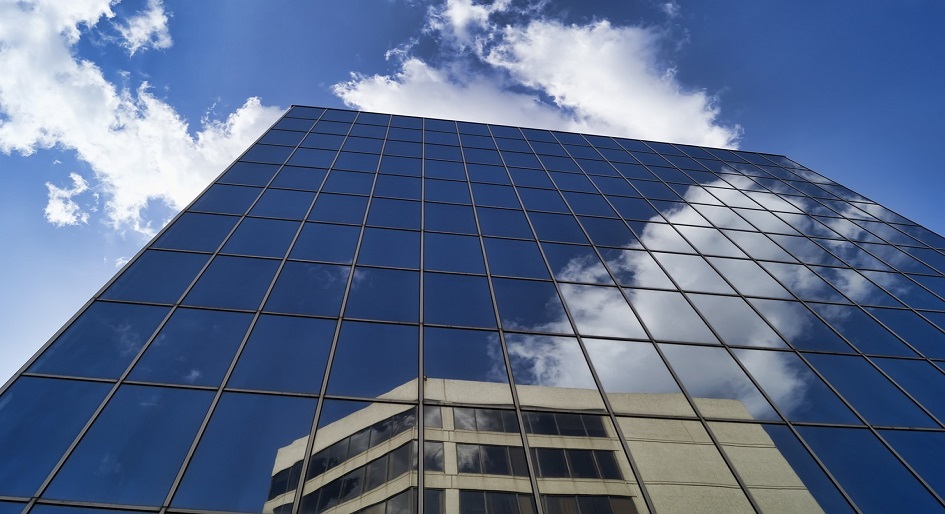 REMI Network
The American Society of Heating, Refrigeration, and Air-Conditioning Engineers (ASHRAE) has released two new reference guides for the facility management community.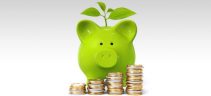 REMI Network
Top energy-saving technologies in retail are highlighted in PRSM's recent Benchmarking Snapshot, "Commercial Refrigeration."
REMI Network
PRSM has released a new white paper that describes how to reduce and potentially avoid unnecessary retail refrigeration costs.