recreational cannabis
Construction Business
With recreational cannabis use legal, WorkSafeBC is launching an awareness campaign about workplace impairment for both employers and employees.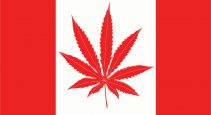 Facility Cleaning & Maintenance
The forthcoming Cannabis Act raises a number of questions regarding workplace safety, particularly for dangerous and hazardous jobs.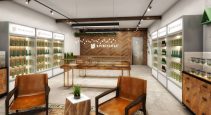 Design Quarterly
Calgary-based Spiritleaf has unveiled its unique cannabis retail store design, developed in collaboration with Tricarico and Seven Point Interiors.