public health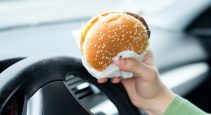 REMI Network
Efficient public transportation and design-based catalysts for physical activity can help curb greenhouse gas emissions related to personal automobile use.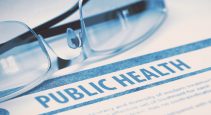 Facility Cleaning & Maintenance
University of Waterloo mathematicians used computer simulations to model how pathogen strains of varying virulence respond to social behaviour and compete for dominance.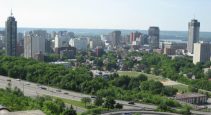 REMI Network
The City of Hamilton's Public Health Services reports there are increasing cases of Legionnaires' disease, a type of pneumonia that is caused by legionella.