public art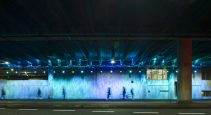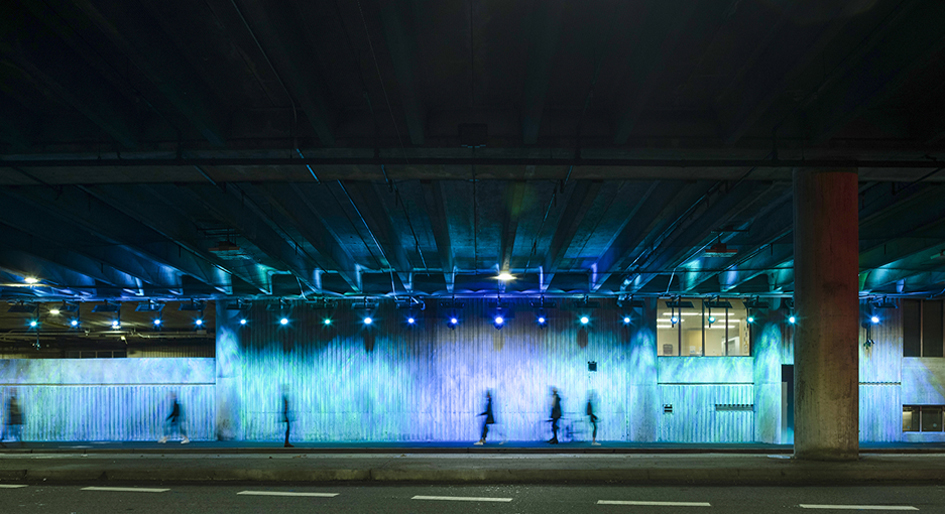 Design Quarterly
Sea Change is an interactive light-based public artwork in a bus exchange transit tunnel that celebrates a connection to the waterfront.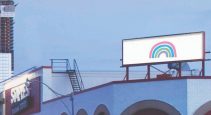 REMI Network
Toronto developer Devron has launched an art contest, asking children across Ontario to draw or paint positive messages related to the COVID-19 crisis.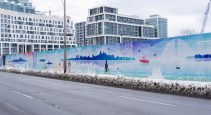 REMI Network
A new mural around the construction hoarding of the Lakeside Residences condo project offers a visual of what the East Bayfront community will look like.