Pests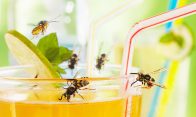 Canadian Apartment Magazine
Alice Sinia, quality assurance manager for Orkin Canada, shares timely tips for keeping outdoor amenity spaces free of mosquito and wasp infestations.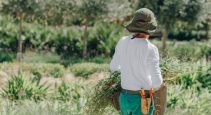 REMI Network
How can condo corporations avoid choices that will apply pest pressures to their properties when it comes to landscaping?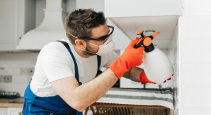 REMI Network
April showers bring May flowers … and pests! For insights into pest control challenges and tips on how to swat them, we turned to Paolo Bossio, president and CEO of Advantage Pest Control.