pest prevention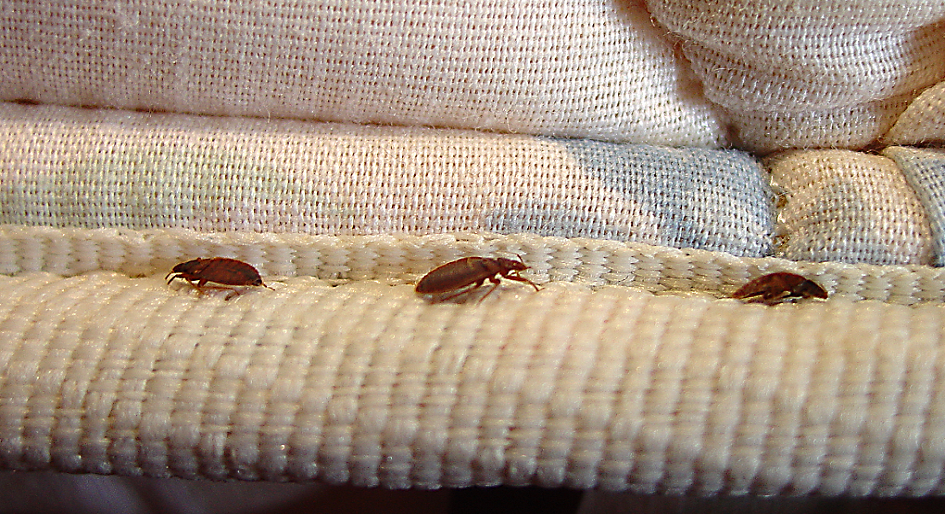 CondoBusiness
Bed bugs can be a nightmare for condo residents, managers, and guests alike and can wreak havoc on your property. Here's how to prevent or manage an infestation.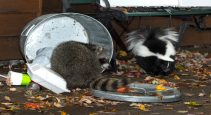 Facility Cleaning & Maintenance
Summer is fast-approaching, which means annoying pests will soon be out in full force. These creatures can become a problem for a facility if left unchecked.
Canadian Apartment Magazine
When evaluating the best waste management practices for your property, it's important to keep pest control in mind. Apartment complexes offer everything pests need to survive: food, water, warmth and shelter.