parking garage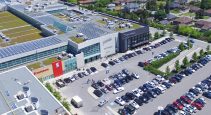 REMI Network
Oxford Properties' Yorkdale Shopping Centre's Parkade G achieved Parksmart certification at the Pioneer level and Yorkdale's Parkade E achieved Parksmart Bronze.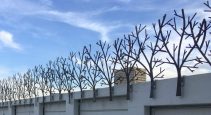 Canadian Facility Management & Design
RJC Engineers' suicide prevention barriers for the Edmonton City Centre East parking garage have garnered industry recognition for their function and beauty.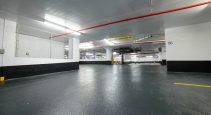 CondoBusiness
Since parking garage restoration is a big ticket expense, managers and owners should ensure they are taking the right approach before breaking ground.