Orkin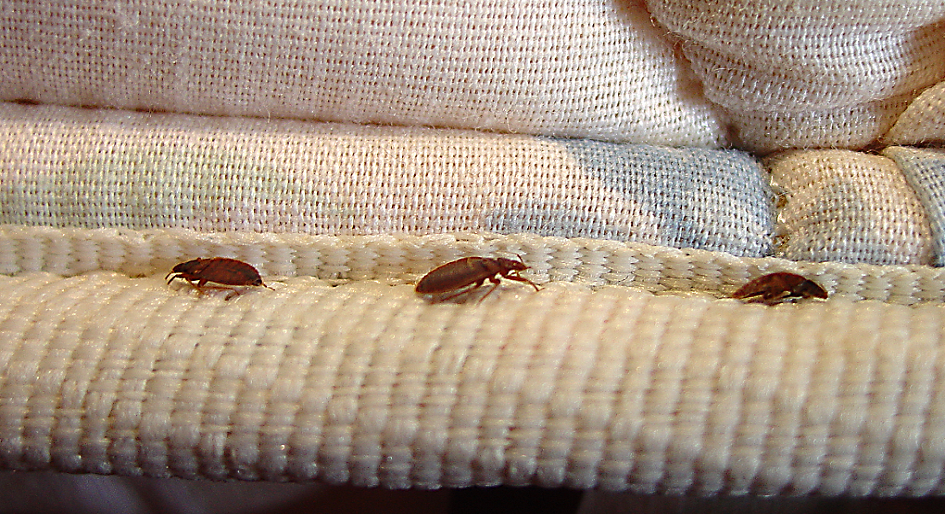 CondoBusiness
Bed bugs can be a nightmare for condo residents, managers, and guests alike and can wreak havoc on your property. Here's how to prevent or manage an infestation.
Canadian Facility Management & Design
Pest birds can quickly become a nuisance once they've turned your business into their next roosting and nesting site. Here's how to take your property back.
Canadian Apartment Magazine
Nothing adds holiday cheer to an apartment lobby like festive wreaths and Christmas trees. But delightful as they are, seasonal decorations can also attract unwanted pests.