Ontario New Home Warranties Plan Act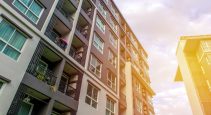 REMI Network
Tarion has issued a new advisory on mandated deadlines related to the Ontario New Home Warranties Plan Act.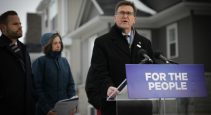 CondoBusiness
The Ontario government has announced plans to transform Tarion Warranty Corporation and implement initiatives to better inform and protect new home buyers.
CondoBusiness
New home buyers in Ontario will soon have greater deposit protection once a proposed policy and draft regulation from Tarion comes into effect.