Nova Centre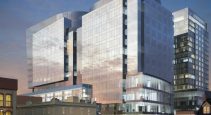 REMI Network
The Sutton Place Hotels is opening its first property in Atlantic Canada at Halifax's Nova Centre.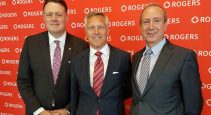 REMI Network
When the Nova Centre development in downtown Halifax is complete, it will supposedly be one of the most technologically connected commercial hubs in Atlantic Canada.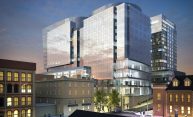 REMI Network
Construction on the new Halifax Convention Centre at the Nova Centre in downtown Halifax, Nova Scotia is now expected to be completed by August 2017.