Morrison Hershfield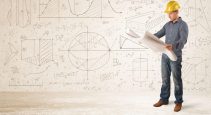 Construction Business
Morrison Hershfield Group and CCG Facilities Integration Incorporated have merged operations, creating a diverse team of subject matter experts.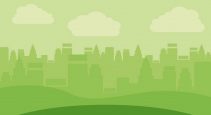 Construction Business
Christian Cianfrone, P.Eng., has been named the executive director of Vancouver's Zero Emissions Building Centre of Excellence.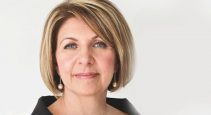 REMI Network
Catherine Karakatsanis, chief operating officer of Morrison Hershfield, has been named a Companion of the Professional Engineers Ontario Order of Honour.