modular construction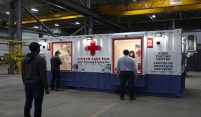 Construction Business
Citizen Care Pod, a smart screening and testing pod for COVID-19 that integrates intelligent technology within a modular design, is now available.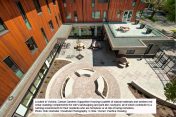 Construction Business
A demand for sustainable design is making wood the right choice for a variety of residential and hotel projects. Wood construction offers various benefits.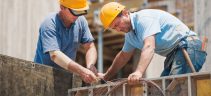 Construction Business
Skills shortages will force the industry to adapt to new technology and business models. Modular construction will build new momentum in 2018.