Minto Apartments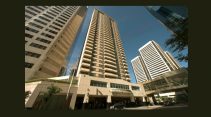 Canadian Apartment Magazine
Minto Apartments announced it is converting Calgary's International Hotel into premium long- and short-term rental apartments, to be known as The International.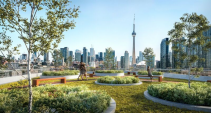 Canadian Apartment Magazine
Located in the trendy downtown west neighbourhood of Toronto, 39 Niagara is a high-end, mixed-use rental development set to open its doors in July, 2019. Here, Minto Apartments shares its persona-driven approach to everything from suite design to amenities.