Mike Benteau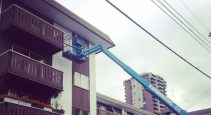 Canadian Property Management
Summer is the perfect time to deal with outdoor maintenance projects. Here are some tips from Elite Trade Painting's Mike Benteau on where to start.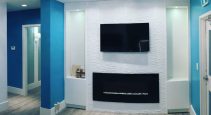 Canadian Property Management
Mike Benteau, president of paint contractors Elite Trade Painting, provides some tips to keep in mind when considering your property's next paint job.