Metrolinx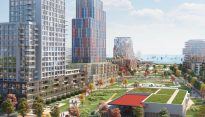 Canadian Apartment Magazine
Mega mixed-use projects are reshaping the suburbs and providing viable long-term solutions to accomodate the GTA's unprecedented growth spurt.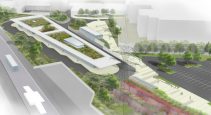 REMI Network
Ontario is partnering with Etobicoke and Mississauga to redevelop the Toronto Transit Commission's Kipling Station into a major transit hub.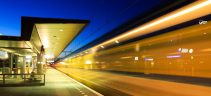 Construction Business
Infrastructure Ontario and Metrolinx have named Crosslinx Transit Solutions the preferred proponent to design, build, finance, and maintain the Eglinton Crosstown Light Rail Transit.