Metro Jet Wash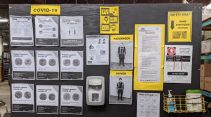 CondoBusiness
Property maintenance is anything but typical in the "new normal." Still, when it comes to raising the bar for cleanliness, Metro Jet Wash had a head start.
Canadian Apartment Magazine
After 15 years in the business, Metro Jet Wash has grown to accommodate new challenges, collecting new insights, technologies and perspectives along the way.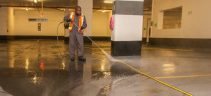 CondoBusiness
Spring has officially arrived! Here are five necessary steps to tackle your spring cleaning to-do list and refresh your property.