Mark Warner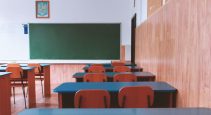 Facility Cleaning & Maintenance
The goal of the standard is to provide schools with a tool that will help them measure and monitor the effectiveness of the cleaning processes.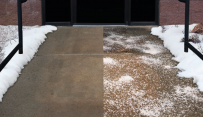 Canadian Property Management
While there are any number of extra challenges to deal with during Canada's frosty season, few beat the hassle of cleaning tracks left by guests coming in from the cold.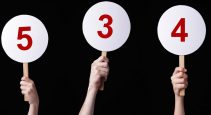 CondoBusiness
News of a Competition Bureau inquiry has put a spotlight on procurement practices in the condominium industry.