Mark Lucuik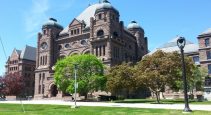 Canadian Property Management
The 2019 Ontario budget lists the Building Code Conservation Advisory Council among 10 provincial agencies deemed to be unnecessary or imprudent expenditures.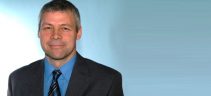 Building Strategies & Sustainability
The CCME and the Canadian packaging industry are working toward eliminating PVC in rigid plastic packaging. Does PVC in building products present the same kind of concerns that the CCME has raised about packaging? Which products often contain PVC and what are the alternatives? Morrison Hershfield's Mark Lucuik weighs in.