Mario Deo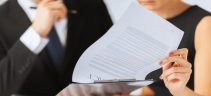 CondoBusiness
It's too soon to know what the ultimate fallout from the Competition Bureau's investigation into allegations of bid-rigging and conspiracy in the supply of condo refurbishment services might be.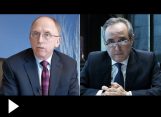 CondoBusiness
This video report looks at rental condos and budget deficiencies. Commentators: Shibley Righton's Armand Conant and Fine & Deo's Mario Deo.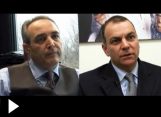 CondoBusiness
This video report provides insight into what the condo industry can expect in 2011. Commentators: Canadian Condominium Institute's Mario Deo and CIBC World Markets' Benjamin Tal.