M Moser Associates
Design Quarterly
The pandemic has prompted many questions about the future of the office. Is it dead? Is remote work here to stay? The office as we knew it is a thing of the past.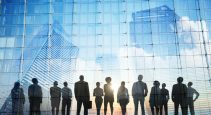 Design Quarterly
Now that we are disconnected from the spaces that often inspire us at work, there is a stronger appreciation and longing for a well-designed workplace.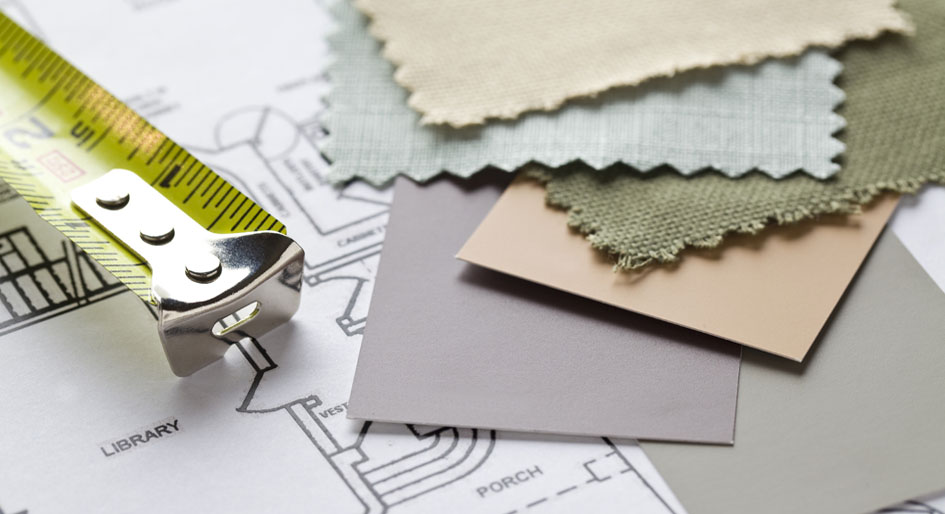 Design Quarterly
Global design firm M Moser Associates is expanding its presence into Vancouver with a new office and new associate director Lisa Mackenzie.