luxury hotel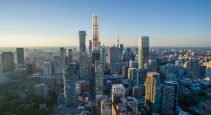 REMI Network
The luxury hotel is set to make its Toronto debut in 2022.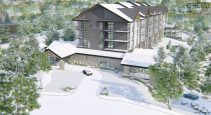 CondoBusiness
C Hôtels Tremblant is investing $45 million in a new luxury hotel and condominium complex to be located at the foot of Versant Soleil in Mont-Tremblant.
Canadian Apartment Magazine
A 17-storey luxury hotel in downtown Vancouver, known as the Viva Suites Hotel, has been acquired by CIBT Education Group's (CIBT) wholly owned subsidiary, Global Education City Holdings Inc. (GEC), with the intent to convert it into a 230-bed student housing development for foreign students. The total value of the project, including purchase price and renovations, is approximately $37-million.