Limitation Act
Construction Business
Effective June 1, B.C.'s new Limitation Act changes the time limits for filing civil lawsuits.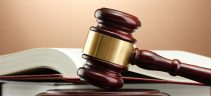 Construction Business
The last 10 years has seen some significant changes and events in the construction industry in B.C., not only in the way the industry operates but in the law that governs those operations.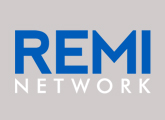 Construction Business
A new Limitation Act that aims to bring B.C. law into closer step with other provinces received royal assent May 14, 2012. Barring any unforeseen complications, B.C. businesses can expect to operate under the new regime.